Oerklank - Meditatie (Groep)
Tot rust komen, kalmte en gemak
De kracht van jouw oerklank verbindt jouw essentie met je persoonlijkheid. Ieder mens heeft een persoonlijke mantra in de vorm van een oerklank. Als je jouw oerklank kent en regelmatig gebruikt, kom je sneller in balans en tot rust.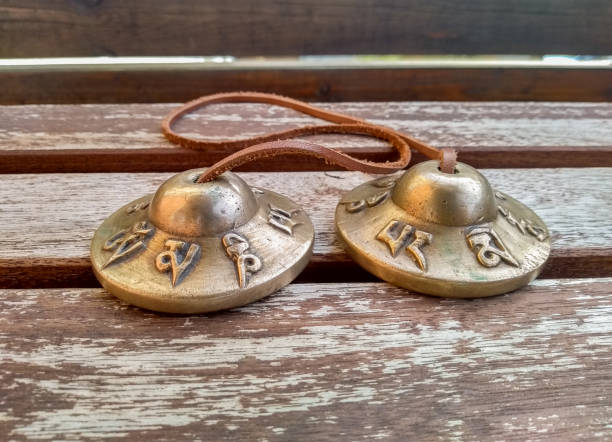 Ontdek de stilte waarin je innerlijke rust vindt en hernieuwde energie om de dagelijkse uitdagingen in het leven aan te kunnen. Oerklank-meditatie neemt je mee op een pad dat leidt tot vervulling, helderheid, energie, geluk en welzijn en kan in een cursus van 4 sessies worden geleerd. 
De cursus heeft 4 onderdelen:
Introductie in meditatie (hoe werkt het bewustzijn, waarom meditatie, stress en ontstressing).

Persoonlijke initiatie/instructie met een eigen mantra.

Het doel van de mantra en verdieping van mediteren.

De 7 bewustzijnslagen.
Waarom zou ik moeten mediteren?
Meditatie is een van de meest krachtige instrumenten die we kunnen gebruiken om de harmonie in onszelf te herstellen en om toegang te krijgen tot onze innerlijke intelligentie. In meditatie herontdekken we de stilte in onze geest en integreren deze in ons leven. Stilte is de geboorteplaats van geluk. Vanuit stilte krijgen we vaak inspiratie, komen onze tedere gevoelens van mededogen en ons gevoel van liefde naar boven. Meditatie is een reis naar vrijheid en zelfkennis.
"Als je me zou vragen naar de belangrijkste ervaring in mijn leven, dan zou ik antwoorden: Leren mediteren. Voor mij is dit het belangrijkste wat iemand kan doen om harmonie te herstellen en een hogere staat van bewustzijn te bereiken."
– Deepak Chopra –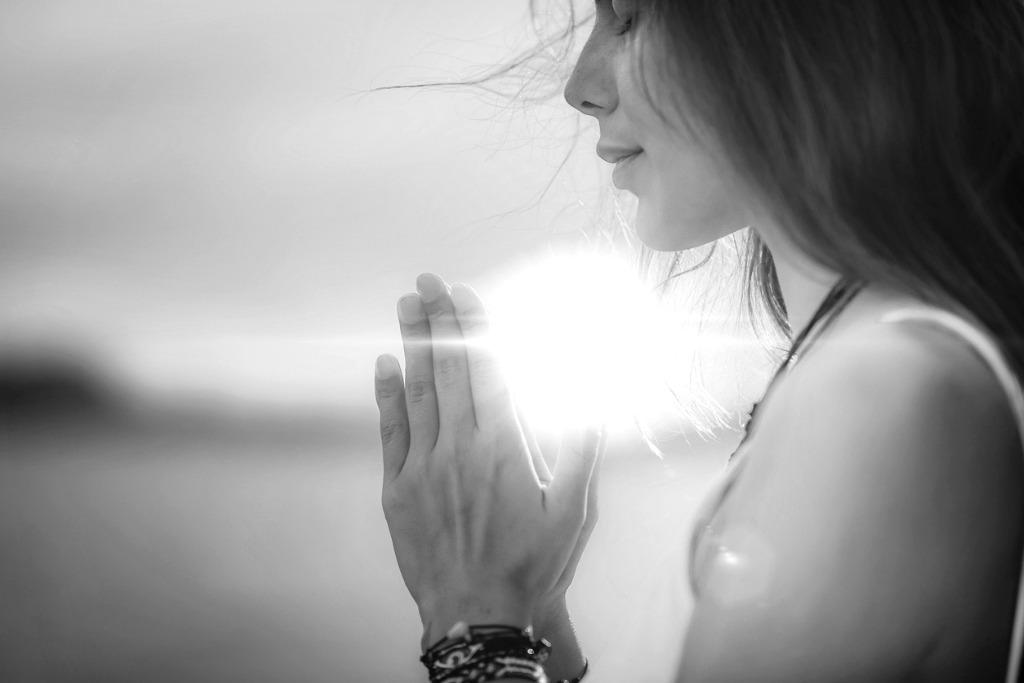 Hoe heeft meditatie invloed op mijn gezondheid?
Tegenwoordig brengen artsen steeds vaker naar voren dat stress de belangrijkste factor is waardoor fysieke problemen zoals vermoeidheid, hoge bloeddruk, hartkwalen, diabetes, verkoudheid, slapeloosheid, koorts, astma, en artritis ontstaan.
Ofschoon men meditatie niet moet zien als een geneesmiddel op zich, heeft onderzoek uitgewezen dat het bijdraagt aan het verminderen van stress, het bereiken van diepe ontspanning en een diepe staat van rust. Doordat de stress vermindert kan meditatie enorm nuttig zijn bij een breed scala van gezondheidsproblemen en stel het onze geest en ons lichaam in staat om optimaal te functioneren.
Is het nodig om mijn leefwijze te veranderen?
Meditatie kan door mensen van elke leeftijd, opleiding, cultuur of religie geleerd worden. Het vraagt niet om specifieke geloofsovertuiging of een verandering in gedrag of leefwijze. De enige verandering of schikking die we moeten ondergaan is onszelf de tijd gunnen om regelmatig te mediteren. Behalve dat zal elke andere verandering zich spontaan voordoen in ons leven.
Groepsprijs  € 450 ex btw