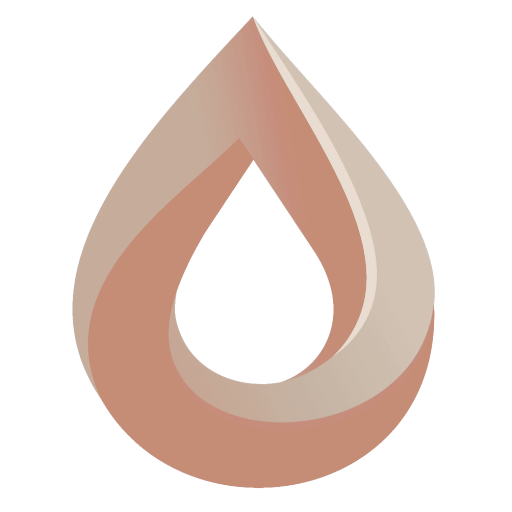 Een holistisch traject voor innerlijke groei om je ziel te verbinden met je karakter
Ziel Dynamica verbindt je essentie met je persoonlijkheid
Het leert je hoe je met een dieper bewustzijn kunt handelen, en het geeft je focus, houvast en koers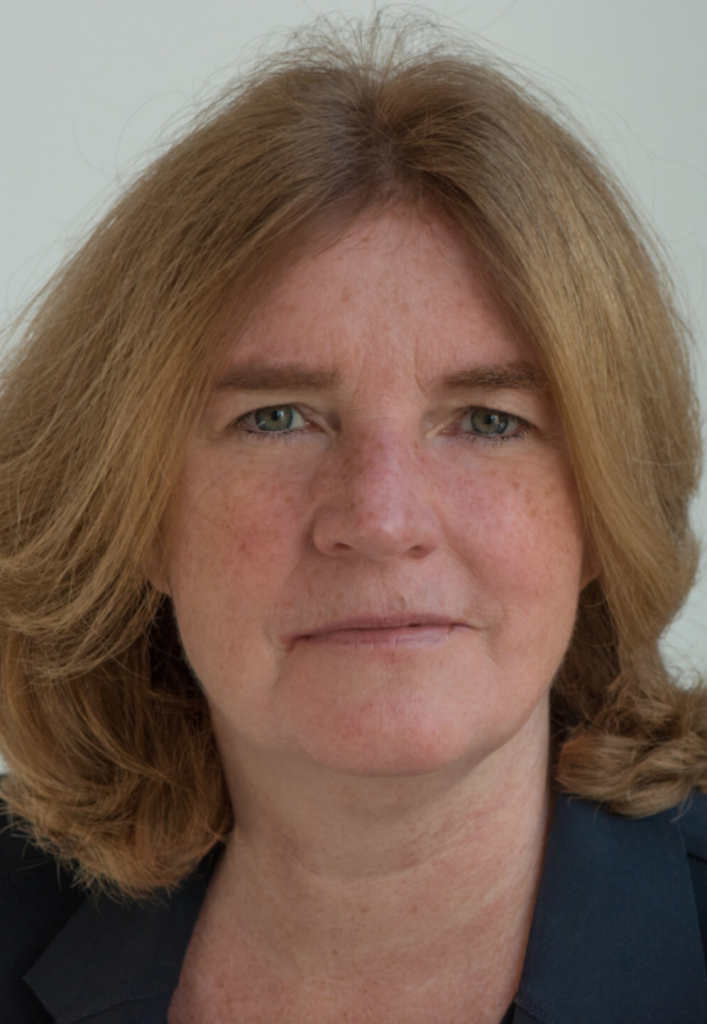 Voorbij stagnatie door innerlijke groei
Geblokkeerde energie heeft invloed op onze vitaliteit, gezondheid en op ons emotioneel en psychisch functioneren. Ziel Dynamica zet gestagneerde energie in beweging zodat je weer optimaal kunt leven en werken.
Wat leer je met Ziel Dynamica?
Je leert stress om te zetten naar ontspanning
Je leert hoe je door innerlijke groei een beter leven kunt leiden
Je leert met de ups- en downs van het leven om te gaan
Je ontdekt je Koers in het leven en hoe je dit concreet vorm kunt geven
Je verbindt je innerlijke diamant (zieleroute) met je persoonlijkheid
Je leert mediteren op je persoonlijke mantra
Je ervaart hoe je energie voor je kunt laten werken
Je leert leven met gratie en gemak
Van overlevingsstrijd naar moeiteloosheid
Hoe werkt innerlijke groei
Je verhoogt je bewust zijn zo dat kunt leven met kalmte en gemak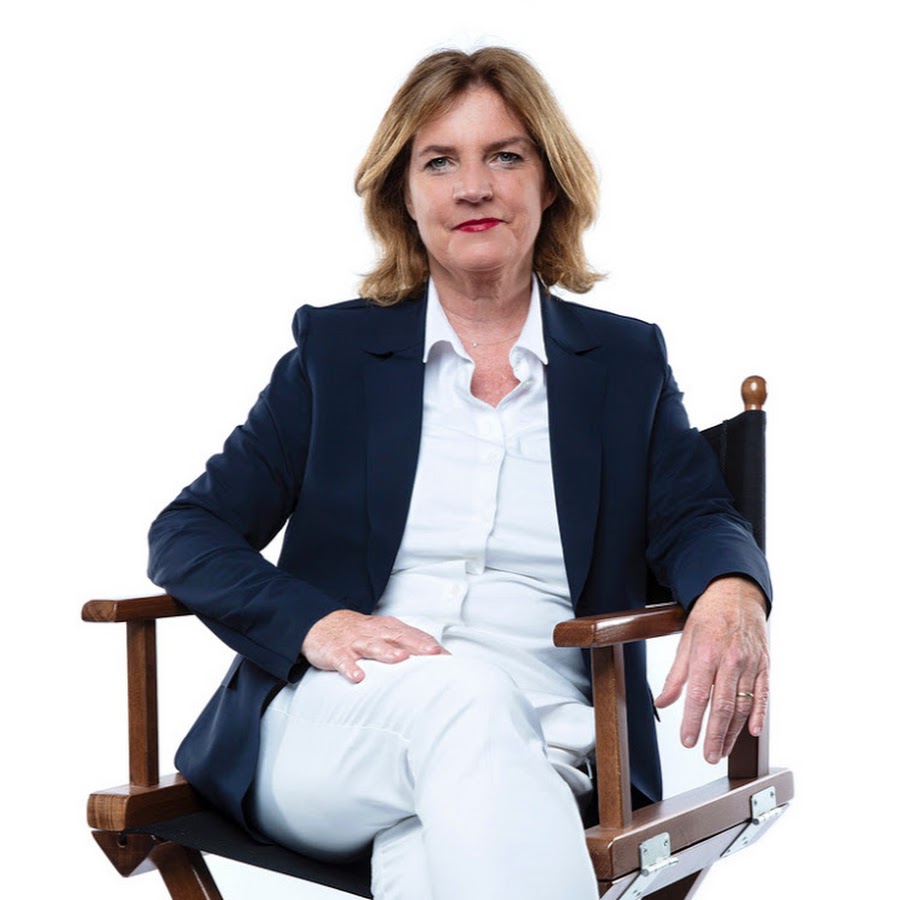 Wie is Yvette Hooites Meursing
Yvette is een opleider in bewustzijn en persoonlijke groei en transformatie. Zij verbindt kennis uit de spirituele tradities aan hoe je stress in de persoonlijkheid of het karakter kunt verminderen of oplossen. Bewustzijn heeft haar passie. Het liefst brengt zij gestagneerd of beperking gedrag bij professionals in beweging door middel van diverse technieken en bewustzijn. Zodat het leven wat lichter en vrolijker wordt en vooral zodat je meer keuze krijgt in hoe je kunt en wilt leven. Yvette houdt ervan om stabiliteit en energie beschikbaar voor groei te maken, in plaats van dit te
investeren in beperkend gedrag.