Mijn Astrologie Cursus en Consult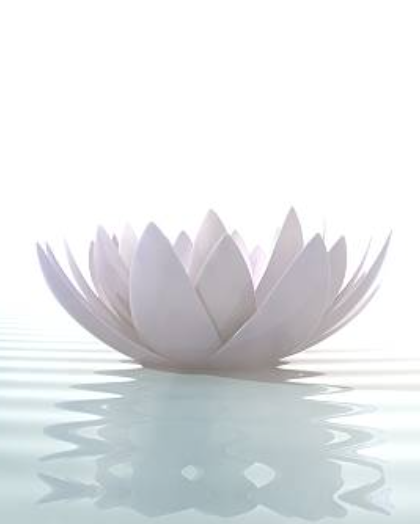 Online Astrologie Consult
De wereld om ons heen is in korte tijd enorm veranderd.
Veel mensen voelen zich angstig, onveilig of zijn hun houvast en zekerheid in de vorm van ritme, werk of inkomen kwijt. Er is geen structuur, en onzekerheid viert hoogtij.
Sommigen mensen kunnen hier heel goed mee omgaan. Anderen zijn er wat minder goed op gebouwd.
Hoe zorg je ervoor, dat als je je onveilig of angstig voelt, dat je zo goed mogelijk jezelf, je gezin en je financiën koerst in deze tijd waarin veel zekerheden wegvallen?
Opleiding Spirituele Astrologie
Wil je je eigen horoscoop beter leren begrijpen en de horoscoop van anderen leren duiden?
Dan bied ik je een basisopleiding spirituele astrologie aan van 5 astrologielessen.
 Ik kies in deze cursus vooral voor een thema-gerichte aanpak, zodat je zelf ook gericht in jouw eigen horoscoop kan kijken met vragen als 'hoe zit het bij mij met mijn relaties' of 'welke koers past bij mij'. Of wil je beter zicht krijgen op je partner of kind? Ik leer je ook dit te lezen bij anderen. 
Kosten: Van €1200 euro voor €875 euro OF Je betaald €175 euro per les!